MSN Games is a free online gaming website. It offers over 300 games, including puzzle, word, and card games. The site also has a section for kids with educational games. There is no charge to play any of the games on MSN Games.
The Most Popular MSN Games
There are a ton of great MSN games available to play for free online. Here are some of the most popular ones that people are playing right now:
Bubble Shooter: This classic game is always a hit and perfect for needing a break from work or studying. Shoot the colored bubbles to make them pop and clear the screen.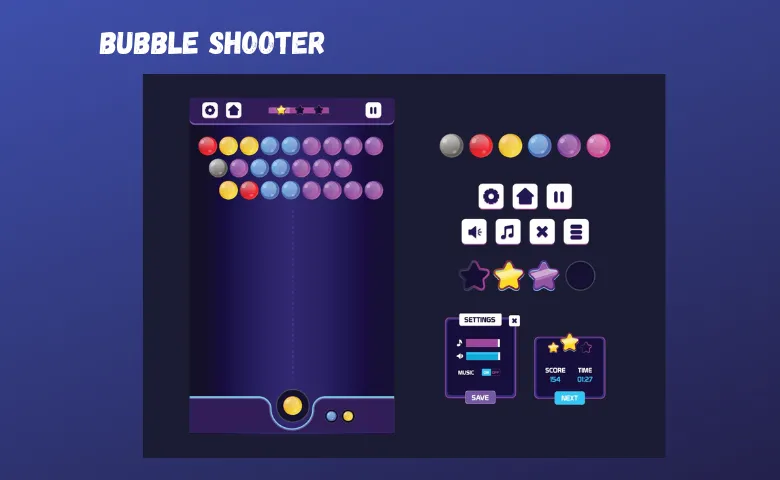 Mahjong: This ancient Chinese game is perfect for those who love puzzle games. Match tiles together to clear the board and win.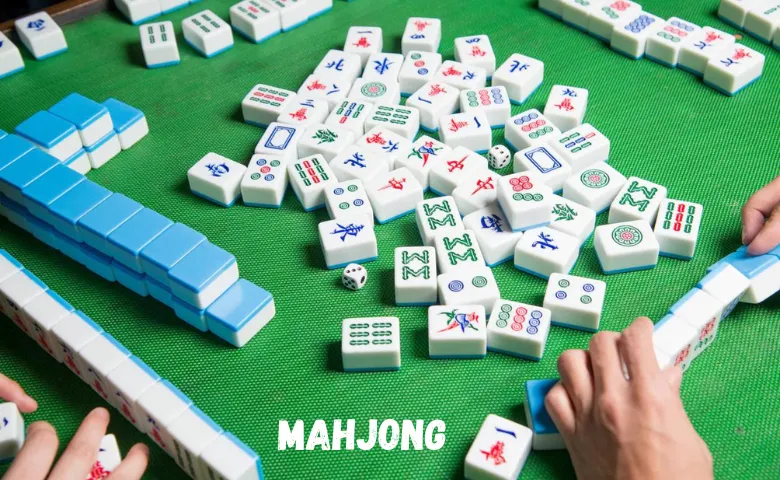 Solitaire: One of the most popular card games in the world, Solitaire is perfect for relaxing and letting your mind wander. Clear the cards by matching them up in sets of threes or fours.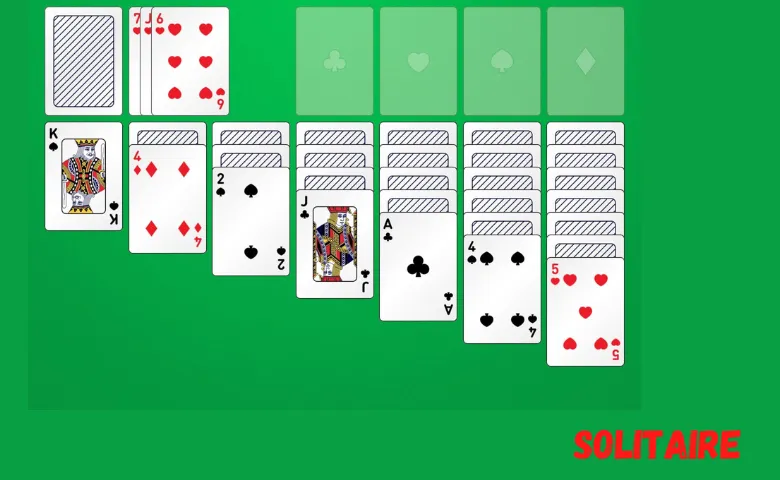 Crosswords: These brain-teasing puzzles are perfect for when you need a mental challenge. Use your word knowledge to solve the clues and complete the grid.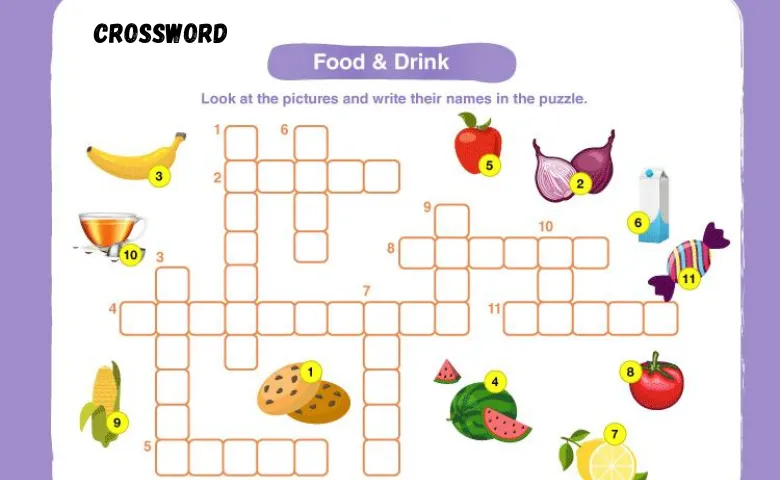 How To Play MSN Games?
"MSN Games offers many free online games to play alone or with friends. There's something for everyone, including classics like solitaire, bridge, spades, and hearts. New favorites like Jewel Academy, Bejeweled 3, and Bubble Town. You can even play many of these games on your mobile device!
So how do you get started playing MSN Games? First, you'll need to create a free account. Then, you can browse the games library and choose the ones you want to play. When you find a game you like, click "Play Now" to start playing. Some games require Flash Player to run, so make sure you have that installed and up-to-date.
If you want to compete against other players worldwide, many games offer leaderboards where you can compare your scores with others. And if you're going to step up your game, check out the MSN Games tournaments where you can win prizes!"
Benefits Of Playing MSN Games
MSN games are a great way to relieve stress, have fun, and socialize with friends. In addition, they offer a wide variety of games that can be played for free, making them a fantastic option for anyone looking for a way to relax and unwind.
Here are specifically a few of the benefits that you can enjoy by playing MSN games:
Free Games: One of the best things about MSN games is that they're free. You don't have to spend money to enjoy hours of fun and relaxation.
Reduce Stress: Games can be a great way to reduce stress levels. Focusing on something fun and challenging can take your mind off of whatever is causing you stress.
Socialize: Games are a great way to socialize with friends. You can compete against each other or cooperate to complete goals. Either way, you'll spend time with people you care about while enjoying yourself.
Exercise Your Brain: Many of the games offered on MSN require strategic thinking and quick reflexes. This can give your brain a workout and keep it sharp.
Alternatives To MSN Games
Several websites offer free online games, many of which are similar to the games on MSN Games. A few popular alternatives include Pogo, Kongregate, and Armor Games.
Pogo is a website owned by Electronic Arts that offers a variety of casual games, including many similar to those found on MSN Games.
Kongregate is a website that provides a wide variety of free online games, including many that would be classified as "indie" or "alternative" games.
Armor Games is another popular website that offers a variety of free online games, including many similar to those found on MSN Games.
How To Get The Most Out Of MSN Games
You can do a few items to get the most out of MSN games.
First, sign up for a free account. This will give you access to all of the free games on the site.
Second, take advantage of the social features of the site. You can connect with other gamers and make new friends.
Finally, be active in the forums. This is a great way to learn about new games and get tips from other gamers.
Conclusion
Whether you're looking to take a break from the stress of everyday life, challenge your brain power, or have some good old-fashioned fun, MSN Games has something for everyone. From arcade classics like Pac-Man and Tetris to modern favorites like Solitaire and Mahjong Titans, plenty of free online games are available on MSN Games to keep you entertained. Best of all – they're completely free, so there's no need to worry about spending money! So why not offer it a try today?